LEVEL-UP YOUR PARTY GAME!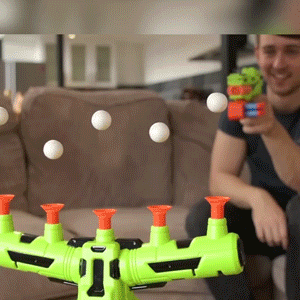 Do you have new forms of entertainment in mind? Take out the latest interactive game that you can play with everyone in your family!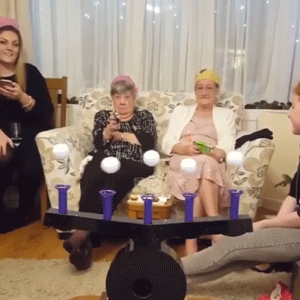 EXCITING SHOOTING EXPERIENCE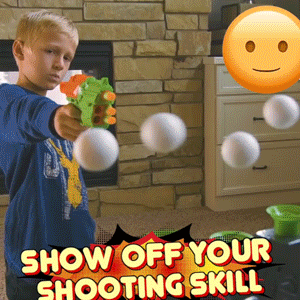 IMPROVE YOUR SHOOTING SKILLS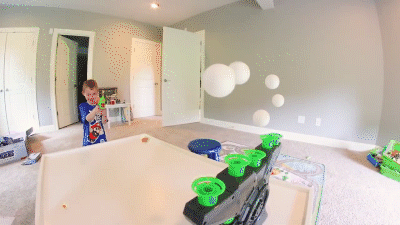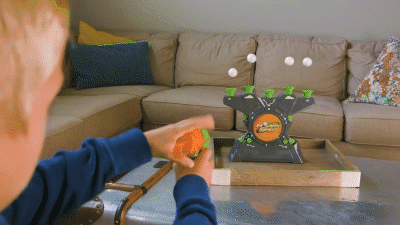 ENJOYABLE AND CHALLENGING
Fun to play at parties and gatherings with family and friends
Gives you an opportunity to show off your great shooting skills by challenging your friends to play with you
Players of all ages will certainly enjoy this type of game because it is interactive and safe.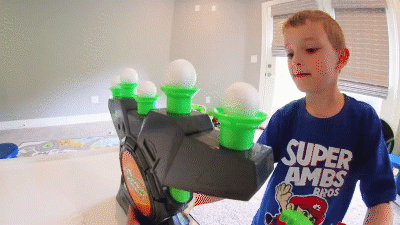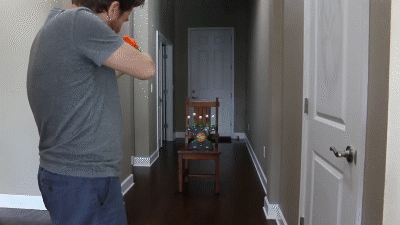 ENJOYABLE AND CHALLENGING
Fun to play at parties and gatherings with family and friends
Gives you an opportunity to show off your great shooting skills by challenging your friends to play with you
Players of all ages will certainly enjoy this type of game because it is interactive and safe